How To Make
Book Marketing Profits
By Using The Latest
Online and Offline
Sales Strategies of the Pros!
Dear Friend,

Do you have a book that you are ready to promote? Would you like to sell as many copies as you can? Of course you would! If you have done your homework and produced a quality book, report, video, audio, CD or other information product, NABE can help you with your Book Marketing.

2018 marks Our 38th Year in Business helping publishers like yourself reach responsive markets cost effectively. NABE, The National Association of Book Entrepreneurs, offers honest friendly service. You deal directly with us, not with some large impersonal corporation.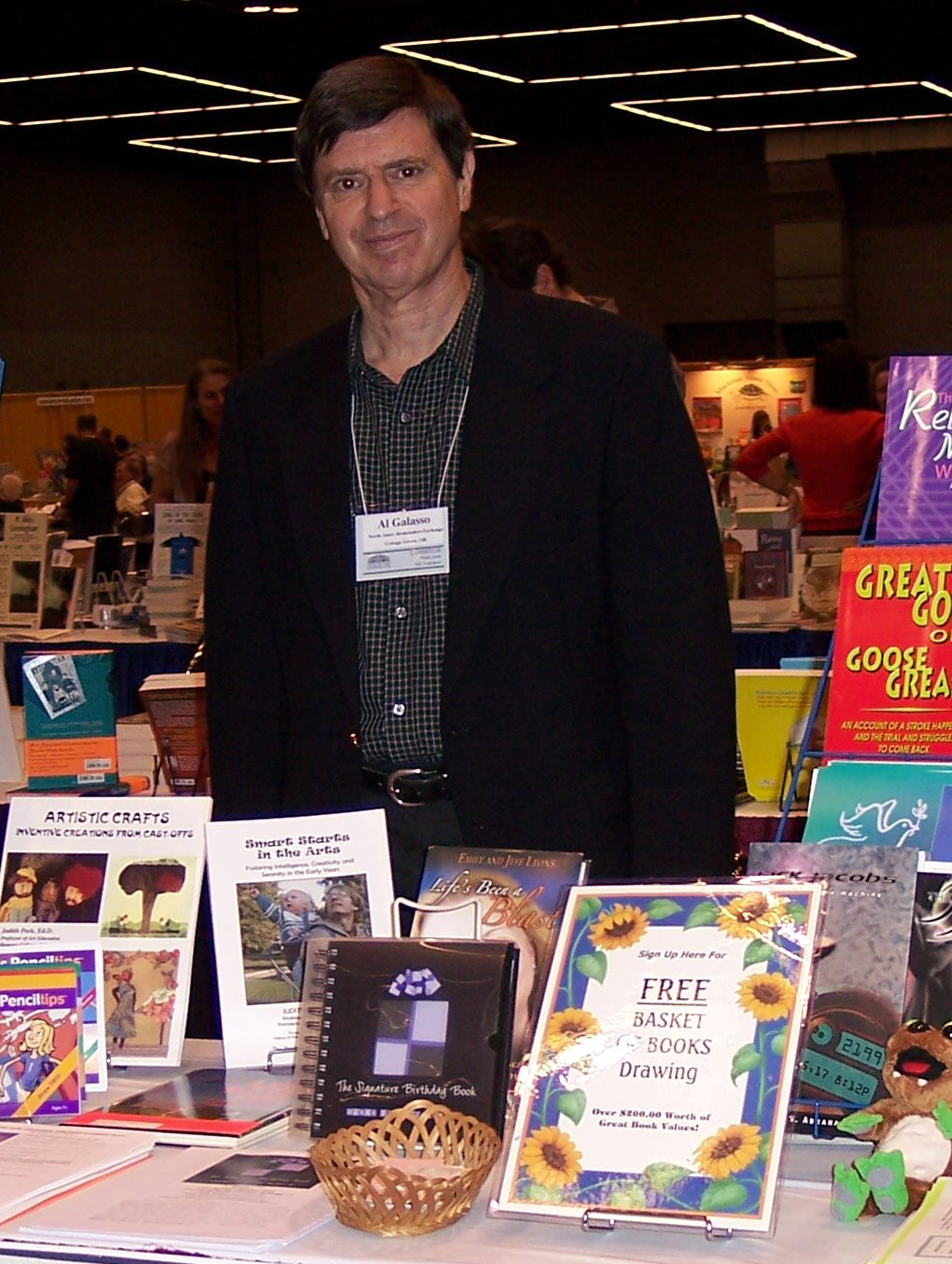 My name is Al Galasso and here I am at a NABE Book Showcase Exhibit. This is one of our low cost marketing strategies that can really get your book sales moving. It all starts with NABE Membership and entering your book in our Pinnacle Book Achievement Awards. Click below the Pinnacle Logo after this section to get all the information you need to begin.

Before you spend $3500 and up on marketing programs from your printer or publisher, check out our cost effective online and offline book marketing solutions.

Click here for complete details on all the great money saving benefits you will receive as a NABE Member.

Reach Buyers at Trade Shows without having to pay for expensive booths yourself. You save 90% of the trade show costs and receive quality leads that you turn into sales.


Plus our

New Super Book Marketing Deal

gives you the most bang from your Marketing Buck.

It combines many of our favorite programs, saves you over $1000.00 on a complete one year marketing package, gives you Priority Points for our annual Pinnacle Book Achievement Awards, a full page Publisher Profile in Book Dealers World and on our web site, and lots more.





Pick Up The Latest Issue of
Our Popular Book Magazine for
Independent Publishers

BOOK DEALERS WORLD


Packed with All the Latest Strategies
for Book Marketing Success
Profiles of Independent Publishers
Reviews of Hot Selling Books
Plus Lots More


Click Here To Download Latest Copy of
BOOK DEALERS WORLD


Great Links for Publishers, Information Sellers
& Internet Entrepreneurs




Great Books To Add To Your Web Site,
Blog, Online Store or Catalog


MARKETSMART CLASSIFIEDS
Check out Latest Books, Marketing Ideas, more
Copyright Al Galasso, NABE.. All Rights Reserved.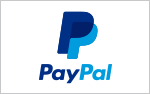 ---

For Smart Phones Visit Our Mobile Site
m.bookmarketingprofits.com
---
National Association of Book Entrepreneurs
P.O. Box 606, Cottage Grove, OR 97424
Phone/ Fax: (541) 942-7455
E-Mail: nabe@bookmarketingprofits.com